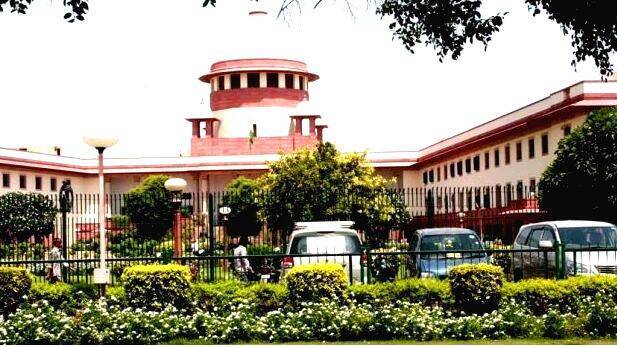 NEW DELHI: The Supreme Court has upheld the economic reservation. The apex court backed 10 % quota for the poor of economically weaker sections. The Supreme Court pointed out that this is not against the basic principles of the Constitution. The verdict was pronounced by a five-member constitutional bench of Chief Justice U U Lalit, Justices Dinesh Maheshwari, S Ravindra Bhat, Bela M Trivedi and J B Pardiwala. Three judges concurred. Chief Justice and Justice S Ravindra Bhat disagreed. Justice Bhat opined that it is not right to exclude the backward and the amendment is against the concept of equality.

Justice Dinesh Maheshwari pointed out that forward reservation is meant to bring forward all the weaker sections and it is not unconstitutional. He also clarified that he accepts the exclusion of those who currently have reservations. Justice Bela M Trivedi also favoured economic reservation.

Parliament passed the 103rd Constitutional Amendment in January 2019, which provides 10 percent reservation for the economically backward. By amending Articles 15 and 16 of the Constitution, ten percent reservation was introduced for the economically backward classes in government jobs and admission to educational institutions.