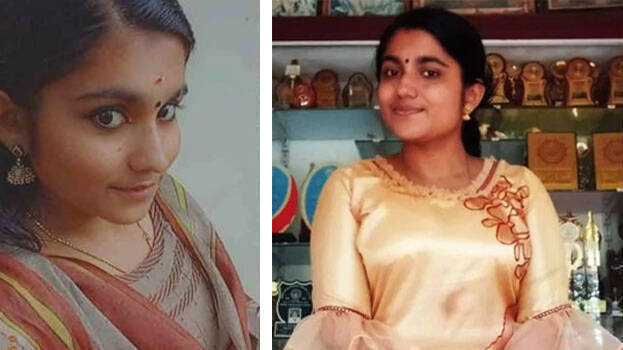 THIRUVANANTHAPURAM: Geeshma, accused in the Parassala Sharon murder case, testified that she had tried to kill him in the college where he was studying. She said that she had mixed Dolo tablets in juice and was given to him. She revealed that she added the tablets in juice in the washroom of Neyyoor CSI College where Sharon was studying.

She said that she had soaked 50 dolos on the previous day and kept it in her hand. She later came to college with Sharon and mentioned about the juice challenge. However, Sharon spat it out as it was bitter. Greeshma will be taken to the college for collecting evidence.

The investigation team will collect evidence with Greeshma today. The main evidence collection will be in the hotel where Sharon and Greeshma stayed together at Thirparappu in Kanyakumari. The investigation team has also decided to examine Greeshma's voice sample as part of collecting evidence.

The police will soon take a decision on the legal advice of the Advocate General to hand over the case to the Tamil Nadu Police. Greeshma's mother Sindhu and uncle Nirmal Kumar were remanded by the Neyyatinkara court the other day.