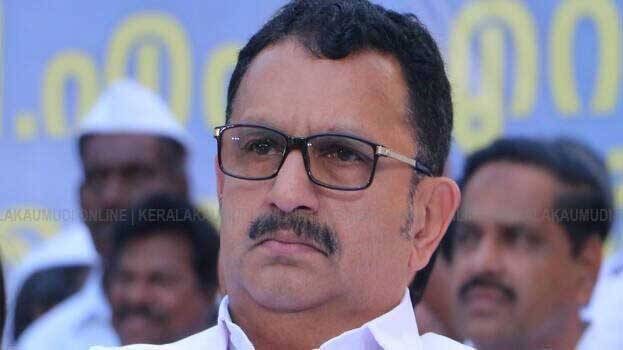 THIRUVANANTHAPURAM: K Muraleedharan MP sought the resignation of Mayor Arya Rajendran. He said the mayor of Thiruvananthapuram is very arrogant and whether the letter was written by the mayor or not, she should resign.
The letter was drafted using the mayor's letter pad and seal. The mayor saying that she is not aware of it shows her administrative incompetence. Still, she is not resigning. Is this her family property, asked Muraleedharan.
Muralidharan alleged that the Youth Congress workers who protested against the mayor were beaten up by the DYFI activists in front of the police and they are supporting the goons. He also clarified that the decision is to continue the strike until the mayor resigns.
Meantime, Muraleedharan said one law for Congress MLA Eldhose Kunnappilly and another for former minister Kadakampally Surendran. He added that Pinarayi Government has changed into a film with full of stunts and sex. Muraleedharan also asked why the CPM is not filing a defamation case against Swapna Suresh, the accused in the gold smuggling case.