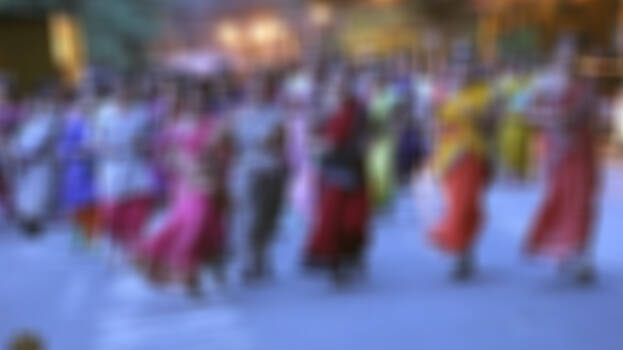 PATHANAMTHITTA: A woman ran through Central junction pushing people aside. Seeing this, the locals thought that she might be running behind a thief who nabbed her chain, so they also rushed after her. Due to this, there was traffic jam in police station-Aayoor road for some time.
The traffic police who were patrolling the area asked the woman about the matter. First, she said it's nothing and later she was forced to reveal the truth as the locals asked her.
She arrived in Pathanamthitta along with her husband on a bike. Meanwhile, both of them got into a fight. Then the husband left his wife on the road and continued riding on his bike. The locals followed the woman while she was running behind her husband.