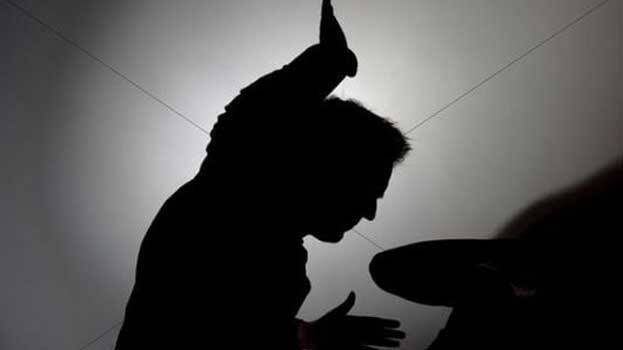 THIRUVANANTHAPURAM: A plus one student was brutally thrashed by her tuition teacher. The incident happened at Neeramankara in the capital city. The 16-year-old girl, a native of Thamalam, was beaten for bringing a mobile phone to the class. The incident happened Sunday morning at 10 am.

There was a ban in bringing mobile phone to class. She was beaten for violating the rule. The student, who fell unconscious after slapped by the teacher, was brought to the hospital by the parents of her classmates and police. She was taken to the general hospital and discharged later.

Her parents had not lodged a complaint with the police as he has been teaching her for many years. The Karamana police summoned the parents to the station and recorded their statement. After taking her statement, the police will take further action.