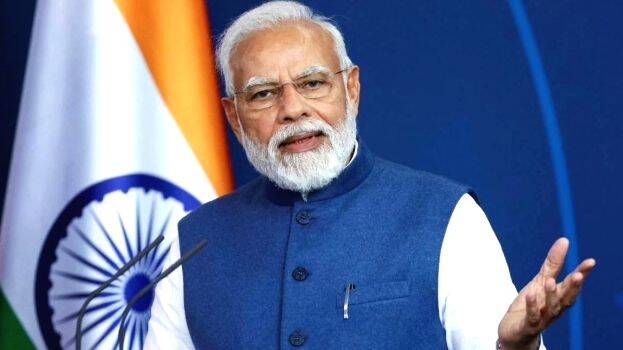 NEW DELHI: Prime Minister Narendra Modi will arrive in Bali, Indonesia on Monday for the 17th G20 summit. In the closing session of the summit which will be held from today to November 16, Modi will take over the presidency of from Indonesian President Joko Widodo.
Indian Ambassador to Indonesia Manoj Kumar Bharti said that the Prime Minister's visit is important. The Prime Minister is leading India's foreign policy globally. In this context, India's G20 chairmanship will come into effect from December 1.
Modi will hold talks with world leaders including the new British Prime Minister Rishi Sunak.
G20 logo, theme and website were released by the Prime Minister last day.
Ukraine to be discussed
The summit will discuss issues such as the Ukraine conflict, the global economy, food and energy security, health, digital transactions and the climate crisis. G20 leaders like US President Joe Biden, Chinese President Xi Jinping, French President Emmanuel Macron, German Chancellor Olaf Scholz and British Prime Minister Rishi Sunak will attend. Russian President Vladimir Putin will be replaced by Foreign Minister Sergey Lavrov. In September 2023 India will host the G20 summit.