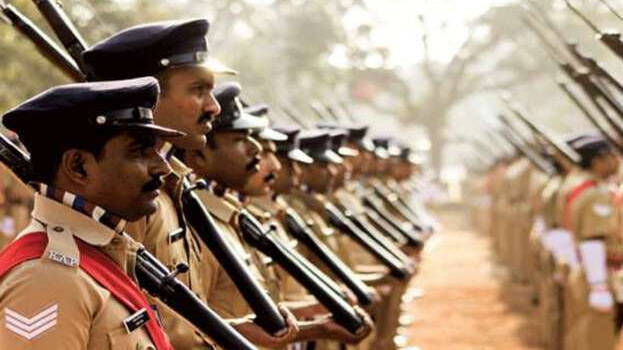 ​​​​​​Four sexual assault cases against police officers in the state within the past four days. The government is unable to control such criminals within police force. Here begins a series about such police officers.
Criminals in police hat- 1
Beypore coastal station CI PR Sunu who recently got arrested for gang-rape of a woman while husband was jailed for financial fraud, has several cases charged against him. There were eight departmental level inquiries against Sunu, accused in three criminal cases including sexual harassment. Action was also taken against him. Still, he became station head and has the protection which would save him from any issues. But Kochi city police commissioner had to finally admit that Sunu was a habitual offender.
The three criminal cases do not deal with petty charges. First is a sexual assault attempt case by an engineering student who came to the station with a complaint. The second case is regarding a conflict with the locals when they questioned his illicit actions on a hill top with a woman in his official uniform. Another case is that he was caught with a woman from a hotel in Thrissur while working at police academy in Thrissur. He was in remand for a few days in a case. Still, he was given law and order charge and the reason for this is political influence. The punishment is limited to six-month suspension.
17-year-old from Wayand also faced bad experience, those who were supposed to protect her became attackers. She was a sexual assault survivor and was taken to Ootty for evidence collection of the case along with female police officers. The complaint is that Ambalayavayal grade ASI TJ Babu misbehaved with her during the journey and threatened not to complain. But the girl's family revealed this and the officer was suspended under POCSO charges. The girl's father also had to suffer bad experience in the police station.
Another case was also reported from Kozhikode aginst CPO Vinod for misbehaving with two sisters aged 12 and 13.