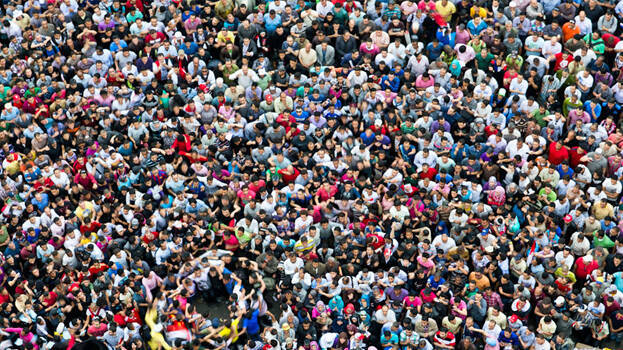 NEW DELHI: The world's population crossed 8 billion people (800 crores) on Tuesday, according to UN estimates. The United Nations suggests that the population could grow to about 8.5 billion in 2030, 9.7 billion in 2050 and 10.4 billion in 2100. As per UN data, countries with the highest fertility levels tend to be those with the lowest income per capita.
India is projected to surpass China as the world's most populous nation by 2030. As per International Institute for Population Science, India's current population is 1414856019. China is the world's most populous country with a population of 145 crores.
The global population is growing at its slowest rate since 1950 and has fallen to less that one percent in 2020.
As per the UN, population growth is also due to declining levels of mortality, as reflected in increased levels of life expectancy at birth. Globally, life expectancy reached 72.8 years in 2019, an increase of almost 9 years since 1990. Further reductions in mortality are projected to result in an average longevity of around 77.2 years globally in 2050.