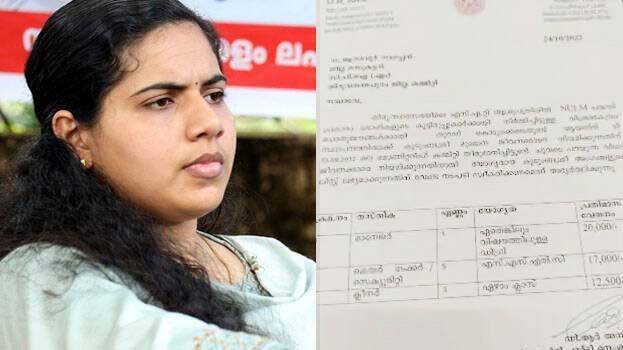 THIRUVANANTHAPURAM: A vigilance probe on the letter written by Mayor Arya Rajendran to CPM district secretary seeking a priority list of applicants for the temporary posts in the health wing of the corporation, will be delayed. An investigation regarding the recommendation letter of councilor D R Anil will also be delayed. The vigilance stand is that it may take up to 45 days to complete the preliminary investigation.
Vigilance clarified that the investigation regarding the authenticity of the letter and the backdoor appointments is yet to be completed. The high court will consider the plea seeking a CBI probe into the letter controversy next week.

The ombudsman for local bodies P S Gopinathan issued a notice to Mayor Arya Rajendran seeking an explanation on the recommendation letter. This is after the high court issued a notice to the mayor and the government.

The action of the ombudsman was based on a complaint filed by Youth Congress district president Sudheer Shah. The ombudsman's notice mentioned that the mayor and the secretary should give an explanation in the letter controversy before November 20. A copy of the explanation should be forwarded to the complainant. The mayor and secretary should attend the online sitting on December 2 10:30 am.

The ombudsman can direct the election commission to disqualify the mayor from contesting the election if found to have violated the oath of office. Vigilance inquiry can be ordered if corruption is proved. The ombudsman also takes a decision on the investigation report of vigilance.