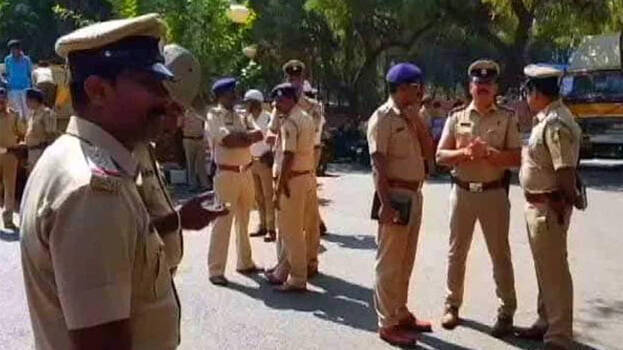 MANGALURU: A controversy erupted in Karnataka after a school management allegedly asked students to perform namaz during a school program. The incident took place at Mother Teresa Memorial School at Shankaranarayana town in Kundapur Taluk in Udupi district.
On Monday, the school organised a sports event, ahead of which a cultural programme was held. During the programme, the authorities allegedly asked the students to perform Namaz and 'Azan' (call to public prayer) was played on the loudspeaker. The video of students dancing to the Azan had gone viral on social media. Soon, members of some Hindu organisations staged a protest in front of the school.
With the incident becoming a controversy, the school management issued an apology and admitted that it was a mistake to play 'Azan' during the programme.