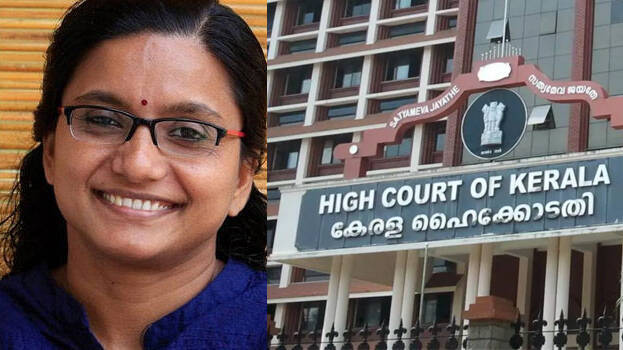 KOCHI: High Court Justice, Devan Ramachandran, said that he does not recall having made a remark about digging hole in connection with NSS while taking up the case of appointment of Priya Varghese as Associate Professor in Kannur University. The Justice further clarified that he too was part of the NSS and has never found its activities in a bad light.
The High Court severely criticized the appointment of Priya Varghese as Associate Professor at Kannur University. Meanwhile, reports came out of the court's remarks asking if digging holes during NSS activities can be considered as teaching experience. The Justice gave the clarification after this report came out.
The court also suggested that the parties to the case must not spread false information. The court was replying to Priya Varghese's FB post speaking about the hole digging remarks allegedly made by the High Court Justice.