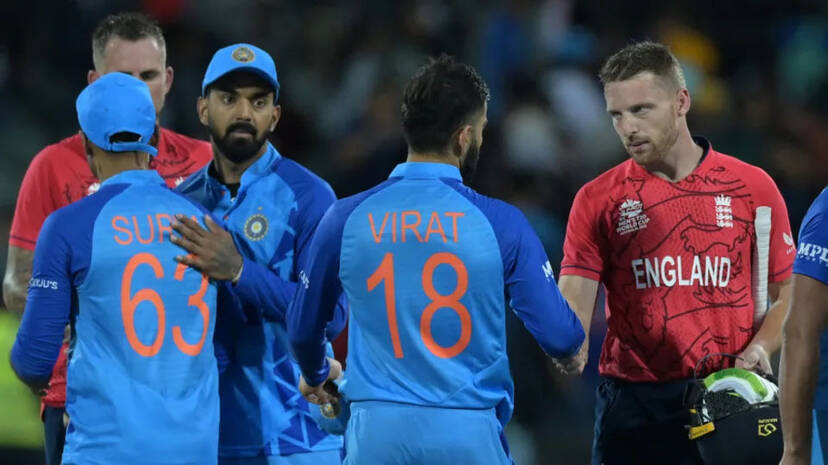 MUMBAI: The BCCI have expelled the team selectors after India's disastrous loss at the Twenty20 World Cup semi-finals. There are reports that all the members in the four-member committee headed by Chetan Sharma have lost their positions.
After India lost to England in the semi-finals, severe criticisms were raised against the selection committee.
The BCCI have also invited applications for new selectors. 28 November is the last date to apply. The BCCI have shared this information on their Twitter page.