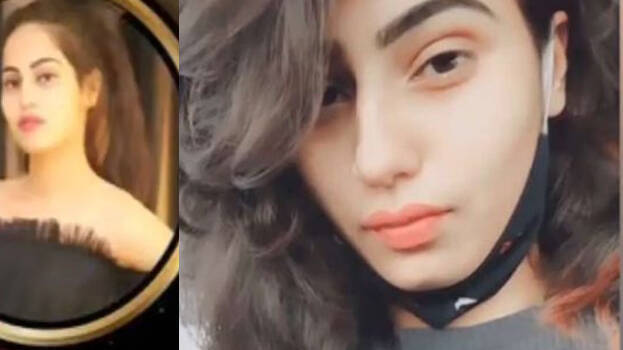 KOCHI: After a hiatus, the Kochi is becoming the hub of sex racketing. Police said sex racketing is flourishing in Kochi under the cover of drugs, DJ parties and fashion shows. The girls are trafficked by sex rackets as models. The police got information about such gangs while investigating the incident in which a 19-year- old model was gangraped in Kochi. Those arrested are also believed to have connections with such gangs. It is reported that crucial information in this regard has been obtained from the mobile phones of the arrested. However, the police are not ready to divulge more information.

The sex racket gangs mainly traffic girls from other states. They are also cheating more women. Girls are promised huge opportunities in modelling. Girls who come after attracted to it are taken to drugs and DJ parties and then will hand them over to the needy. The police had earlier received information that one of the youths arrested in the gang-rape case had called Dimple Lamba alias Dolly for women.

The police have received information that Dimple used to conduct drug parties at various places in Kochi. She had also participated in fashion shows in Kochi. Some fashion shows were advertised with a picture of Dimple. Reports said that this was done to gather people. Dimple already knew the accused in the gang rape case, Vivek (26), Nithin (25) and Sudheep (27), natives of Kodungallur. Evidence was also obtained that Vivek and Dimple had travelled together. The model had given a statement that it was Dimple who forcibly took her to the party and mixed some powder in the beer during the party. A clarity would be obtained only if the accused are interrogated further. The decision of the investigation team is to get the four accused into custody for at least five days and interrogate them in detail.