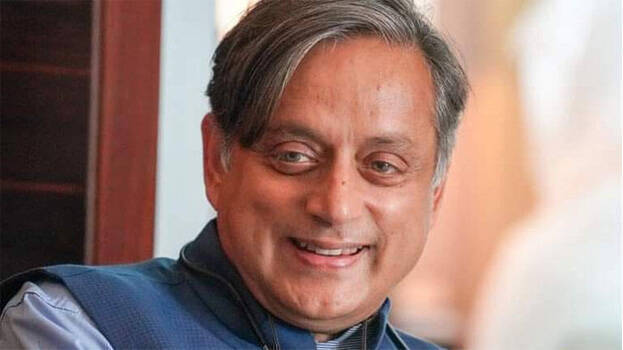 THIRUVANANTHAPURAM: Shashi Tharoor has begun a sort of 'civil war' in the Congress. His recent post – a quote from former American President, Harry S Truman – is becoming a hot topic for discussion.
Harry Truman's quote says, "Men make history and not the other way around. In periods where there is no leadership, society stands still. Progress occurs when courageous, skillful leaders seize the opportunity to change things for the better."
It was President Harry S Truman who had decided to drop the atomic bombs on Japan in 1945 that ended the Second World War.
Shahi Tharoor's FB post comes at a time when his tour of various districts faced an unofficial party ban. His tour of Kozhikode had an enthusiastic beginning.
When the Youth Congress District Committee, who were the organizers of a seminar, where Tharoor was to speak, withdrew from it, it was Kozhikode Member of Parliament, MK Raghavan, who stepped in to support Tharoor. Under his leadership the seminar was conducted by Jawahar Youth Foundation. Hundreds of people attended the function too.