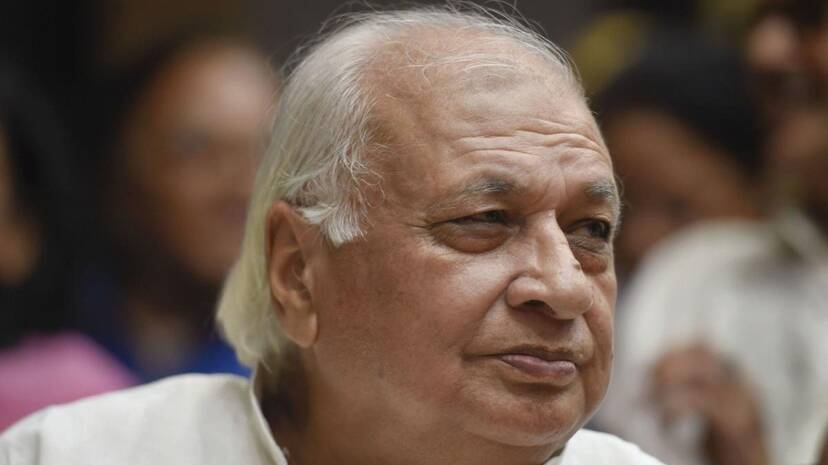 THIRUVANANTHAPURAM: Governor, Arif Mohammad Khan, said that his removal from position of Chancellor from Kalamandalam is unlawful. The Governor has thus opened a new front in the ongoing tussle with the government.
The legal advice given to the Governor says that he was removed by the Cultural Department's executive order, which is not possible. The government has not maintained the lawful procedures in removing the Governor as per the legal advice.
The Governor said that on 10th November, the Principal Secretary of Cultural Department, Rani George, issued an order, in which it says 'as per the Governor's order'. He said that it was issued without his knowledge and he got the information of his removal from the media. The Governor added that he is getting ready to approach the court against the order.
Sensing trouble, the government withdrew the Cultural Department's order and is preparing a new order that is based on the decision of the Cabinet meeting.
The Governor pointed out that the laws pertaining to private deemed universities are not applicable to government aided Kalamandalam. And that Kalamandalam must be considered at par with other government universities.
As the Governor is the highest administrative head of the state, he cannot be removed by a state department's order. There is a mistake of procedures from the part of the department in making a file and taking decision to remove him and issuing the order for that. There are many guidelines to remove the Governor who is also member of the governing council.
However, according to UGC guidelines, the Chancellor of the universities must be appointed by the sponsoring body. The government says it is the sponsoring body. According to the understanding between UGC and the University, and under the guidelines of Kalamandalam, the authority to appoint the Chancellor rests with the government.
The Governor was appointed as Chancellor of Kalamandalam by an executive order of the Cultural Department in 2015. This order was amended to remove the Governor from his position. The government says that this order has been approved by the Cabinet.
Every government order is issued in the name of Governor. Raj Bhavan said that the Cultural Department's order was not discussed by the Governor and thus does not have its approval. The Governor has the power to call back any order and also cancel it.