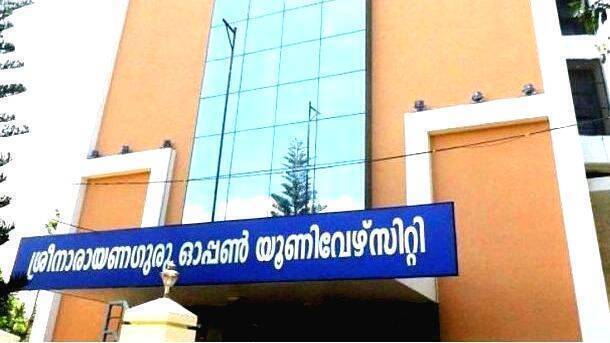 KOLLAM: 5950 students have enrolled for the first batch of Sree Narayana Guru Open University. This includes many prominent personalities with former VC of Kerala University, Dr. B Ekbal, being one of them, who joined for the MA Malayalam course. The classes will begin mid-December.
Ahead of this, the study materials will be sent in post. Extra materials will be received by the students by online through the university's portal. Counseling classes will be held on Saturday and Sunday in study centers in every district. Online classes will also be conducted by subject experts.
The first semester of Degree will get 66 hours of class while PG will have 74 hours of class. For the courses where the number of students are less, the students from two or three districts will be combined and given class at one study center.
As the number of students are less than expected for some courses, it cannot be run through fees alone.
This year the UGC-approved courses are BA in English, Hindi, Sanskrit, Arabic, MA in English, and Malayalam courses. Also an appeal is sent to begin courses in humanities, which was rejected by the UGC at the initial stages. It is hoped that permission will be granted for these courses in January.