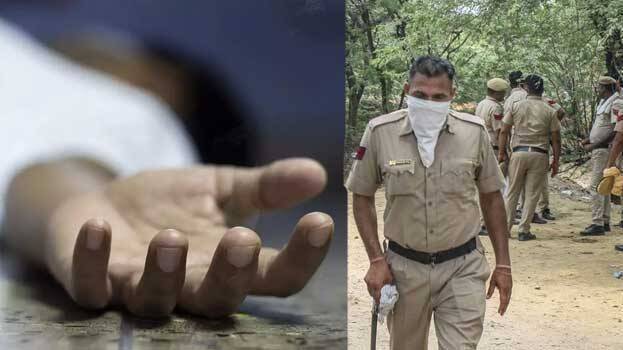 GURUGRAM: The accused in the brutal rape and murder of a young woman in Faridabad has been caught. The police arrested a Nepal resident, Manoj, from Uttar Pradesh border.
The accused, who was absconding was caught while trying to cross the border into Nepal. The 25-aged-woman was found killed in a park at Faridabad Sector 7 on November 8. Investigation revealed that she was brutally raped too. The accused was identified by checking the CCTV visuals. The arrest comes two weeks after the incident.
The woman, who is a construction worker, had come to the park after quarreling with her husband. The accused, Manoj, who also came to the park after work saw the woman crying and asked her about it. She told of her issues with her husband.
Manoj comforted her and promised to marry her and began sexually abusing her. When she tried to resist his advances and made noise, Manoj, hit her head on the wall. The woman fell to the ground and Manoj strangulated her with her shawl and killed her. He sexually assaulted her even when he was strangulating her with the shawl.
He also took the handle of a floor wipe lying by the side and thrust it into her private part. He abandoned the dead body in a bush and left.
Another person who came to the park saw the dead body and informed the police. The dead body was identified on Sunday after pictures were shown in the media. When the police checked the CCTV visuals placed near the park, a man was seen leaving in a hurry. Further investigations based on it revealed the identity of the accused.
Manoj is charged with rape and murder.