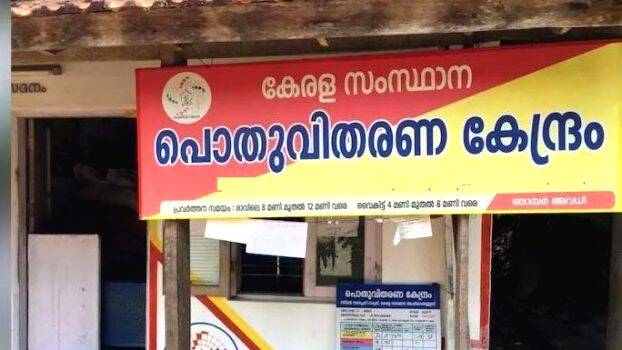 THIRUVANANTHAPURAM: The protest committee spearheading the ration dealers' strike against the government's decision to slash commission amount has given notice to the government. The ration shopkeepers have decided to shut shop from November 26th onwards.
The protest follows after the finance department allowed only Rs.14.46 crores in the place of Rs.29.51 crores to pay 14,500 traders their commission amount. Meanwhile, the government has begun efforts to pacify the protesting shopkeepers.
The protest committee comprising of All Kerala Retail Ration Dealers Association, Kerala State Ration Dealers Association, KREU (CITU), and KREU (INTUC) have given notice to the Civil Supplies Commissioner.
Though, the Minister of Food and Civil Supplies had promised to give the rest of the amount, the protest committee demanded a written statement from the finance department. They also petitioned the Chief Minister. The ration dealers complained that the government is constantly ignoring them. The government has not paid the handling amount for 10 months when free kits were distributed.
The protest committee convener, T Muhammad Ali said that rent of a ration shop is on average Rs.3000. The salary of the salesman has increased. Still the government is ignoring them.