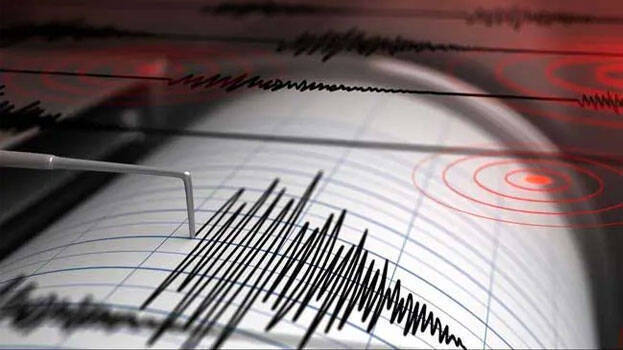 ISTANBUL: An earthquake of magnitude 6.1 hit northwest Turkey, leaving at least 35 people injured. The earthquake was felt 170 km east of Istanbul. The US Geological Survey recorded an earthquake measuring 6.1 on the Richter scale.
Turkish authorities said the epicenter of the earthquake was Golyaka district in Duzce province. The health minister said 32 people were injured in the earthquake in Duzce, one in Istanbul and one each in the neighboring provinces of Bolu and Zonguldak. A man has been seriously injured after jumping from the building's balcony in panic.
Duzce local residents told the media that panicked people ran out of their houses after the earthquake. About 70 aftershocks have also been recorded. However, the damage figures of the accident have not been released. The Home Minister informed that the investigation is going on.
Turkey is one of the most active seismic zones in the world. A 7.4 magnitude earthquake occurred in Duzce in 1999. More than 17,000 people died that day.