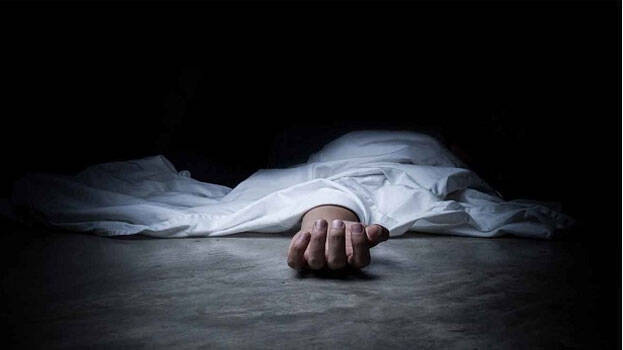 A note published by the Union Ministry of Health and Family Welfare has pointed out that a multi-pronged strategy is needed to prevent the increasing number of suicides in the country. The current suicide rate is very high. The Centre is trying to reduce this by ten percent by 2030. A time-bound action plan is required for this.
Suicide is the second leading cause of death worldwide. Especially among 15 to 29-year-olds. Suicide is one of the leading causes of death for girls between the ages of 15 and 19 in India. About 100,000 people commit suicide in India every year. Maharashtra, Tamil Nadu, Madhya Pradesh, West Bengal and Karnataka are leading in the suicide rate. If we check the figures of the last five years, we can see that the number of suicides is increasing in Kerala as well. In 2017, 7,870 people committed suicide. In 2021, it increased by 21.3 percent to 9,549 people. These figures reveal that Kerala is far behind in suicide prevention and mental health care. The suicide rate in Kerala is twice the national average. The number of people who attempt suicide and fail is not less in Kerala. Therefore action plans need to be devised to deal with this issue with great importance at the government level. Family problems, love, financial obligations, diseases and many other reasons lead to suicide. Most of the suicides can be avoided if relatives or authorities intervene at the right time. More schemes should be devised at the government level to educate families about this and provide assistance. The amenities in mental health treatment institutions should also be improved.
The Health Department is not giving due consideration to mental treatment centres as it gives to medical colleges and taluk treatment centres. The Human Rights Commission found several deficiencies during its visit to the mental health centre in Thiruvananthapuram last week. More than 100 patients are under treatment. Most of them are violent. However, there are only five security guards to control them. The current practice of dragging out these problems, which can be solved in one day through administrative action, must be stopped. Although there has been economic progress since globalization, as a by-product of it, psychological stress has increased in society. Therefore, the action plans to prevent the increasing number of suicides will bear fruit only if the government formulates a health policy that gives importance to psychiatric treatment along with other treatments.