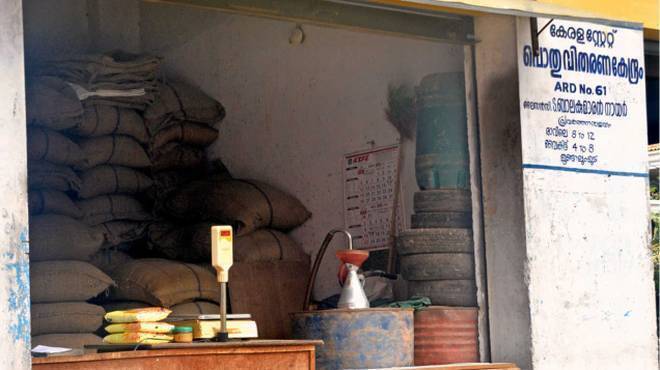 THIRUVANANTHAPURAM: Food and Civil Supplies minister GR Anil has held discussion with minister KN Balagopal yesterday seeking the help of the Finance department to fully distribute the commission dues to be paid to ration shop dealers.
In the last budget, Rs 216 crore was allocated as commission for ration shop dealers. This amount has run out which is the reason for the current crisis. It can be solved with an additional allocation of Rs 102 crore. In yesterday's discussion, it was agreed to allow the required amount for the time being. Efforts are being made to distribute the commission within two days after completing the procedures. At the same time, the food department is of the stance that they should not held discussion with the organizations that have announced strike.
The officials of the food department point out that the commission amount of the ration shop dealers was increased after the Covid. The increase is due to the additional commission on food grains sanctioned by the central government under the PMGKY scheme. It is estimated that the allocation became insufficient due to the increase in the commission amount.