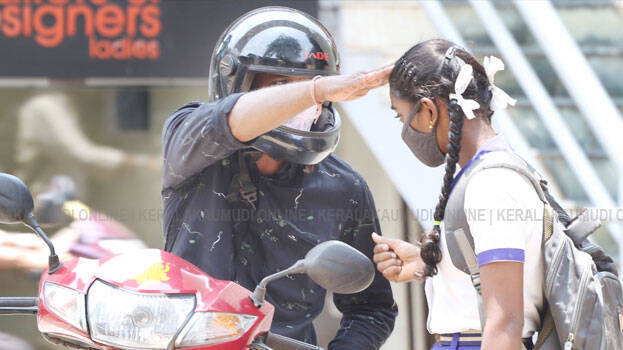 THIRUVANANTHAPURAM: The state government on Thursday announced the dates of examination of Secondary School Leaving Certificate (SSLC), plus two and vocational higher secondary for the ongoing academic year. The exams for SSLC will begin on March 9 in 2023 and end on March 29. The model exams for SSLC will start on February 23 in 2023 and end on March 3rd.
More than 4.5 lakh students will appear for the SSLC exam this time, said Education Minister V Sivankutty while addressing the media. Evaluation will start on April 3 in 2023 and the results would be announced before May 10, the minister said. There will be 70 camps for the evaluation. 9762 teachers will attend the camp.
The exams for higher secondary and vocational higher secondary exams will begin on March 10 in 2023 and end on March 30. The model exams will start on February 27 and end on March 3. The practical exams for second year higher secondary will begin on February 1 and vocational higher secondary practical exams on January 25.