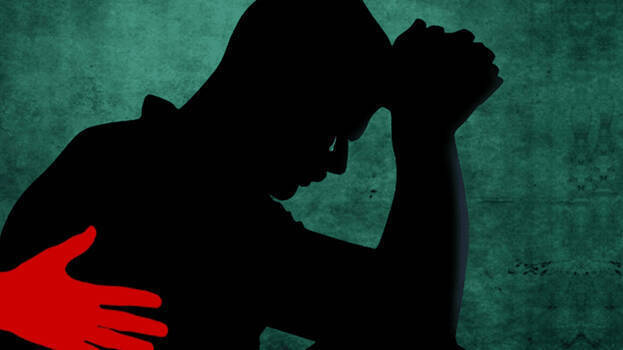 JALANDHAR: A youth came to the fore alleging kidnap and gangrape by four girls. The youth, a married man and working in a factory explained the situation he faced. The youth said four girls in their 20s kidnapped him from near Kapurthala in Punjab's Jalandhar.

He said the girls came when he was waiting to go home. They came near him to know about an address. When he was going through the address, they sprayed some chemical on his eyes and then abducted him. He said that he couldn't see anything later. They later drugged and sexually abused him after taking him to a forest area. He said they tied his hands back and took turns to sexually abuse him. Some behaved brutally and the pain was severe. After fulfilling their wish, they abandoned him at an isolated area early morning at 3 am. He said they were drunk and spoke English but talked to him in Punjabi.

Though he narrated his ordeal to the media, has so far not lodged a complaint. The intelligence department of the Punjab police initiated a suo moto probe into the matter. However, they were not ready to divulge more details.