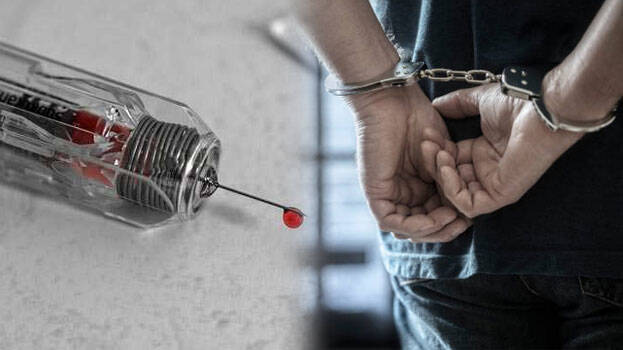 PUNE: A male nurse has been arrested for murdering his wife by injecting deadly drugs to marry his lover. The incident happened in Pune. The nurse has been identified as Swapnil Sawant (23). The police said that he tried to turn the incident as a suicide.

Sawant, a nurse working in a private hospital in Pune, married Priyanka five months ago. The two were staying in a rented house. In between this, he fell in love with his colleague. In order to marry her, he injected deadly drugs to her. Though she was taken to the hospital in a serious condition, her life could not be saved.

An investigation showed that he had stolen some drugs and injections including Vecuronium Bromide and Nitroglycerin injections from the hospital. He killed her by administering these.