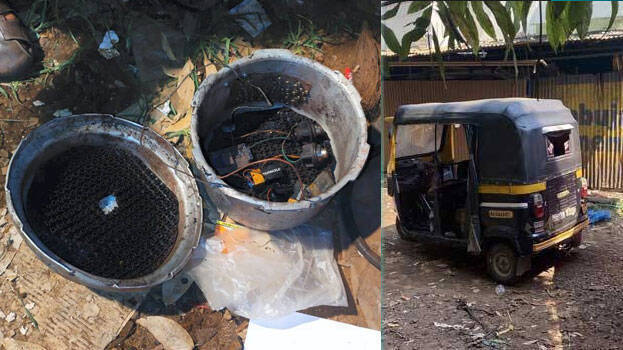 BENGALURU: A terrorist outfit named Islamic Resistance Council has claimed the responsibility for the Mangaluru blast. As per the letter received by the police, the outfit targeted a famous temple. The police informed that they have not received further information about the outfit.
The letter was received by the Intelligence Unit of Mangaluru Police. The letter also says that the Islamic Resistance Council is fully responsible for the Mangaluru blast. It points out that the aim was to blow up the famous Manjunath Temple. The letter also threatens Alok Kumar ACP, who is in charge of the Special Investigation Team.
"As for those rejoicing at the arrest of the brother, especially the likes of ADGP Alok Kumar, we say 'Your joy will be short-lived and you shall reap the fruits of your oppression soon. We have you in our sights and it is just a matter of what and not if we will get to you.", the letter reads.
The Karnataka Police stated that they have not heard about this organization before. A probe has been launched into the incident.