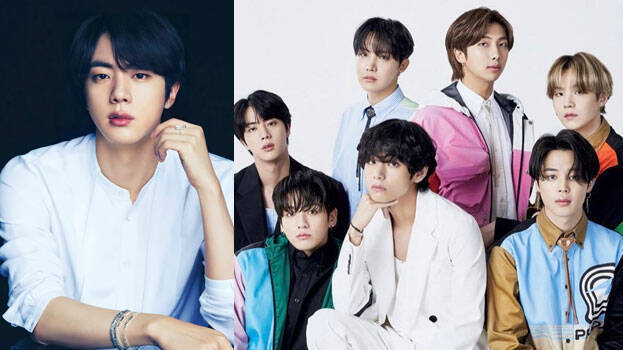 SEOUL: BTS is the world-famous K-pop music band. Recently, reports came out that the band members would go on mandatory military service. Since then, the BTS army had been curious to know when would the service start. But now, the company has announced the military enlistment date of BTS member Jin.
The singer's training will begin on December 13. Five weeks of training must be completed prior to military service. This is followed by 18 months of mandatory military service. As per speculation of BTS army, Jin will return on 13th of June 2024.
Jin's thirtieth birthday is on December 4. According to South Korean law, it is mandatory for boys between the ages of 18 and 28 to do military service. But the BTS members were given concession because their absence would have a huge impact on Korea economically. The relaxation was that military service within 30 years is sufficient. The relaxation was that they should complete military service within 30 years of age.
After Jin, Suga, J-Hope, RM, Jimin, V, and Jungkook will complete their military service. All seven members of BTS will return by 2025 after completing military service.
Jin released a new song for his fans before he left for military service. They are nominated for Best Pop Pair and Best Music Video at the 2023 Grammys.