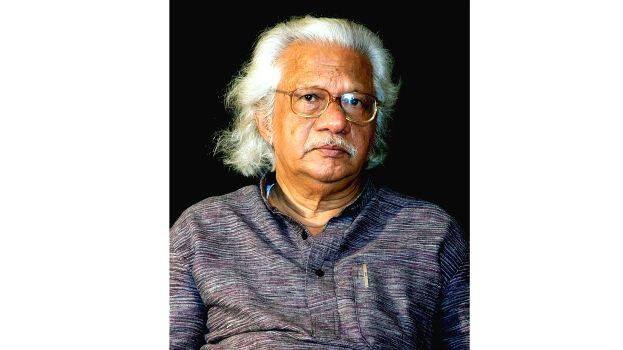 THIRUVANANTHAPURAM: Today marks 50 years since the release of Adoor Gopalakrishnan's first film 'Swayamvaram'. Adoor's maiden film which he made at the age of 31, was a new generation film that challenged the conventional methods of conceptualisation, character creation, sound integration, production and distribution.
Madhu, Sharada, Bharat Gopi, KPAC Lalitha and Adoor Bhavani were the main characters. The plot revolves around a couple Viswam and Seeta who eloped from north Kerala. They got married and resides in Thiruvanathapuram, but soon they land in a sea of perils without a source of income. The film questioned the mindset of the society and pointed towards unemployment, inequality, injustice, corruption and crime. The film won four National Awards including Best Cinematography, Best Director, Best Actress and Cinematography. Rs 2.5 lakh was the film budget. The film got much collection only after receiving the awards.
The 50th anniversary of' Swayamvaram' will be held today at Ganesha, Thycaud as part of the Surya festival. Minister VN Vasavan will inaugurate the function. Adoor Gopalakrishnan will release a documentary titled 'The Journey - Swayamvaram at 50' directed by Madhu Eravankara.