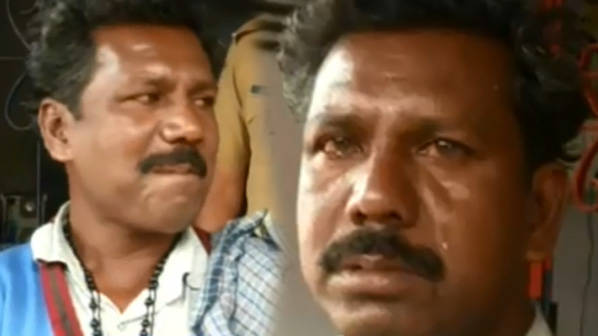 PULPALLY: In a bizarre incident, a man thought to be dead returned 15 days after his funeral was conducted by his relatives. The incident happened in Pulpally town of Wayanad district. Mathai's son 'Saji Mathai's funeral was held on October 16 by relatives under the impression that he died. But, the people in his village were dazed to see Saji emerging from nowhere on Thursday.

Later it was revealed that Saji was in the habit of disappearing from his home now and then in the name of travelling or finding job. Last time he vanished was two months ago.

It was last month that police made an attempt to identify a rotten body found at HD Kotta in Karnataka. And, Saji's brother was there by chance and he identified it as his brother Saji's body. Later his relatives also came to identify the body as Saji's.

When Saji came home Thursday morning, he was shocked to hear what had happened. With teary eyes, Saji said that he never thought his irresponsible act would have such an ending.

He revealed that he had gone for a work in Kannur Dharmasala.