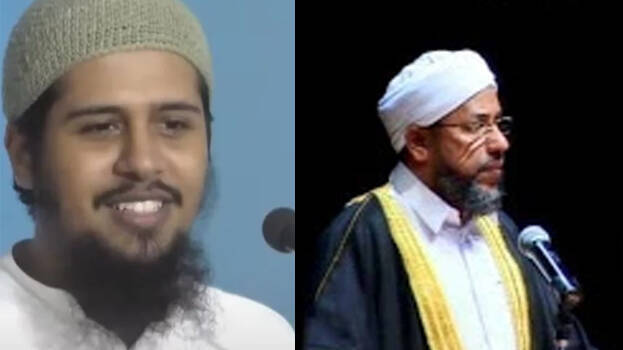 KOZHIKODE: After the controversial remark Samastha regarding football, more religious leaders have come out against the football frenzy. Samastha's AP faction called the installation of cutouts of football players as un-Islamic.
SYS leader Perode Abdurahman Saqafi urged the religious leadership to come forward against this. Meanwhile, Salafi preacher Abdul Muhsin Aydeed said that football addiction is un-Islamic.
Aydeed said that when the youth destroys an important part of their life in the name of football and cricket, people do not even have the courage to correct it. He also condemned the people who call certain players as God.
'Football and cricket stars are described as gods. They say that nothing is impossible for them. They make crores just for running. It makes no sense. People are behind these things and exaggerate players. They are placing cutouts like it is a matter of pride", Aydeed said.