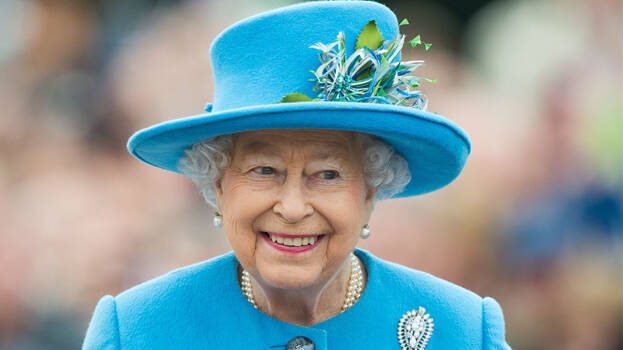 LONDON: A new book on Queen Elizabeth claims that she has been suffering from cancer in the last months before her death. This is revealed in a new book by Prince Philip's friend Gyles Brandreth. In the book 'Elizabeth An Intimate Portrait', it is said that the Queen was diagnosed with bone marrow cancer in her last days. The book's claim contradicts the cause of death on the death certificate that the Queen died of old age.
The book details Queen Elizabeth had severe pain in her bones in her last months and difficulty walking. The book also claims that Prince Philip was the Queen's companion during the lockdown. The book claims that the most severe pain from cancer was in the hips and lower back.
Britain's Queen Elizabeth has died at the age of 96, in the 70th year since her accession of the Crown. International media report that the book also mentions the people who were with the Queen at the time of her death. The Queen died at 3:10 a.m. on September 8, according to the National Records of Scotland.