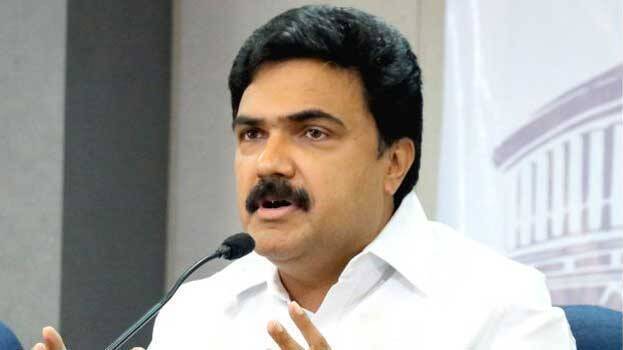 THIRUVANANTHAPURAM: Kerala Congress (M), a constituent party of the LDF, has come out in support of the Vizhinjam anti-port strike committee. Party chairman Jose K Mani said that the assurances given to the protesters by the government were not fully fulfilled. He also stated that the incidents of violence that took place the other day cannot be considered pre-planned.

"There was no speedy implementation of the five decisions taken. It is unfortunate that the police filed a case even against the bishop who was not there. Things shouldn't have gone to that extent. The attack was not pre-planned. It all came out of emotion. This is a special situation and a special area. A solution must be found to the problem as soon as possible without prolonging the discussions," Jose K Mani said.
It must be noted that Jose K Mani came out with a dissenting voice soon after the state secretariat of the CPM stated that the anti-port protesters attempted to create a riot under the guise of a strike.