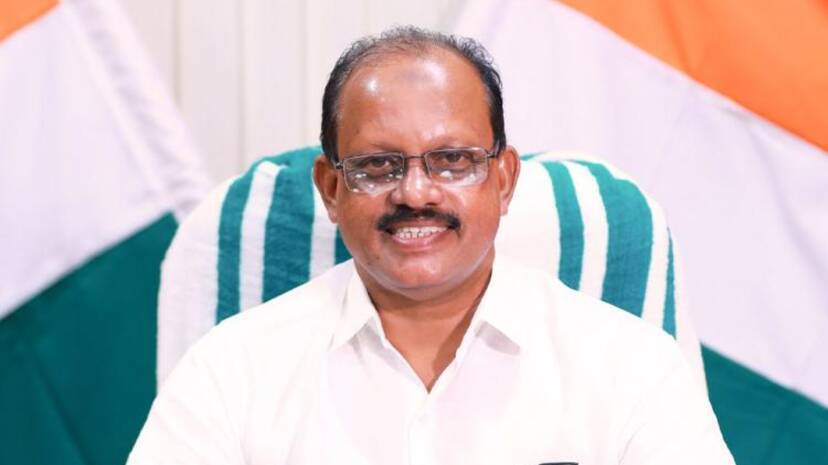 THIRUVANANTHAPURAM: Kerala Ports Minister Ahamed Devarkovil said that the state government cannot accept all the demands of the Vizhinjam protesters.
"The government had accepted five of the seven demands. Later, they came with new demands. During discussions, they'll leave saying that they will think about the matter and decide. However, they won't inform us of anything after that. There have been times when they tested our patience. Acts like attacking policemen, breaking into the police station and attacking people belonging to other religions cannot be accepted. It is up to the central government to decide on the kerosene subsidy. The seventh demand put forward by the protesters is to stop the construction of the port. However, the government cannot accept the demand to stop a project which is beneficial for the overall development of Kerala at a time when several crores have been spent on the project," the minister said.
"The protesters have violated the assurance given to the court. It makes no sense for those who have no faith in that court to say they want a judicial inquiry. The government has received various reports about the involvement of external forces in the strike. We will examine all details and act according to the court order," he added.