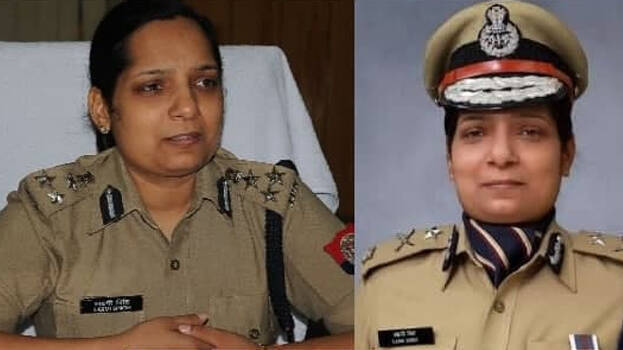 NOIDA: The Uttar Pradesh government has appointed Laxmi Singh as the new Police Commissioner of Noida. She is the first woman to be become Commissioner in that state. In addition, sixteen IPS officers have got new appointments.
Commissioners to Varanasi, Agra, and Prayag Raj are also appointed. There are currently seven Commissioners in the state.
Currently, Laxmi Singh, 48, was serving as IG for Lucknow area. She also has the distinction of being the first woman to score the highest in UPSC exam. She was also selected as the best probationary officer at Sardar Vallabhai Patel National Police Academy in Hyderabad.
Laxmi Singh was appointed Senior Police Superintend in 2004. She became deputy IG in 2013 and was promoted to IG in 2018. She is married to BJP MLA, Rajeshwar Singh.