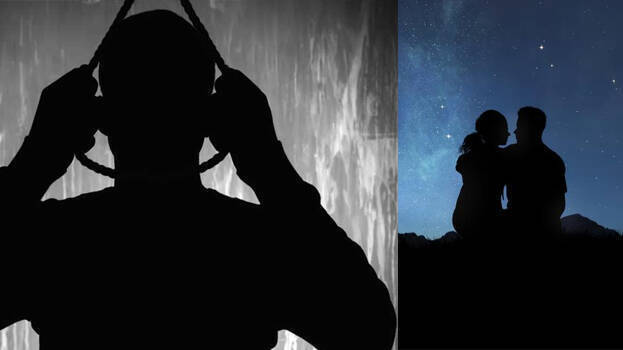 CHENNAI: A youth committed suicide after getting beaten up by locals when he went to see his girlfriend. Jeevasurya (18), son of Murukanandam of Thirubhuvanam in Sivaganga district is the deceased. The incident happened yesterday.
When the youth arrived near his girlfriend's house, the locals stopped him and he got attacked. They also shot the visuals of the attack. The youth went out on a bike. But when he came back, he didn't have his bike or phone with him and also had injuries on the face. Although the parents asked, he didn't reply.
The parents went to check on him as he didn't come out of his room. Then they found him hanging on a fan. He was immediately taken to the hospital, but was declared dead.