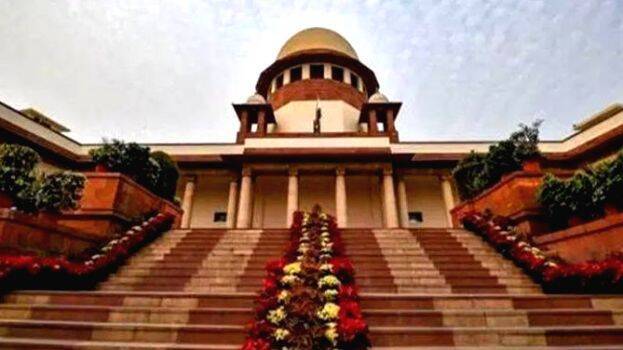 The authority to appoint judges to the Supreme Court and the High Court lies with the Collegium. It consists of the Supreme Court Chief Justice and two senior Supreme Court judges. The Collegium directly appoints from those who get promotion from lower courts to become district judges and directly from the bars.
The central government has to give approval to the recommendations of the Collegium. For this the Collegium sends the recommended names of the judges. This can be sent back by the central government for review. Or the central government can delay the file without taking a decision. In such cases many judges will lose their seniority.
The appointment of the present SC judge, KM Joseph's appointment got delayed in such a way. He lost the seniority at the SC if he was appointed without delay. The government approves some names recommended by the Collegium and blocks others. The SC says that this is equivalent of blocking the seniority.
The SC said that this differentiation is not right. Supreme Court Justice, Sanjay Kishan, has openly made known its displeasure to Attorney General. The court made this known while considering the plea against delaying the approval by the central government.
The central government has returned 20 files for review related to judges' appointment, including the name of Adv. Sourabh Kirpal. He had in an interview said that because he is an homosexual the central government is not considering him. The intelligence and knowledge are the same for men and women. There was the same prejudice in appointing women as judges long back.
Women now constitute 60% of the judges in lower courts. Because of this, the standard of our judiciary has not gone down.
Kirpal is a person who openly admitted that he is a homosexual. Therefore, in cases involving homosexuality, a person with such a sexual orientation can step aside in preceding over such a case. He is capable to give judgement in other cases. The thinking of the government that a homosexual cannot be a judge is not fitting to the present ages and is regressive.
Until the system of the Collegium is changed the central government will create blocks in it. This will result in the delay of appointment of judges and the continuation of settlement for years.