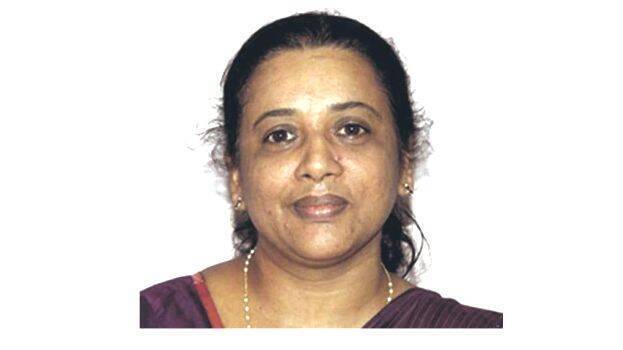 THIRUVANANTHAPURAM: The government suffered a fourth setback from the court in the legal battle with the Governor regarding appointment in state universities. The High Court on yesterday has upheld the governor's decision to appoint Dr Ciza Thomas as interim KTU VC.
This will end the current crisis in the Kerala Technological university. The court also directed that the new VC should be appointed within two to three months if possible.
Justice Devan Ramachandran rejected the petition filed by the government against Dr Ciza Thomas' appointment, stating that she has the qualifications as prescribed by the UGC and the Governor's action is not wrong.
While 8114 students who have passed engineering in the KTU were waiting for graduation certificate, the government had boycotted interim VC Dr Ciza Thomas. Minister Bindu and Higher Education Secretary were not ready to meet Ciza Thomas even after she reached the office. The student organisations also protested by not allowing the VC to enter the office, sign the register and take charge. The university officials also refused to cooperate with her and didn't provide details she asked.
Setbacks suffered by government
1. Supreme court cancelled the appointment of KTU VC Dr MS Rajashree.
2. Although the state government favoured the appointment of Fisheries university VC Dr Riji John, he was dismissed by High court.
3.Priya Varghese, wife of Chief minister's private secretary, was declared as unqualified by the court to become associate professor in Kannur university.
In the Governor's notice cancelling the appointment of eight Vice chancellors of state universities, the government is supporting the VCs. The High Court is considering the petition filed by VCs against Governor's order today.