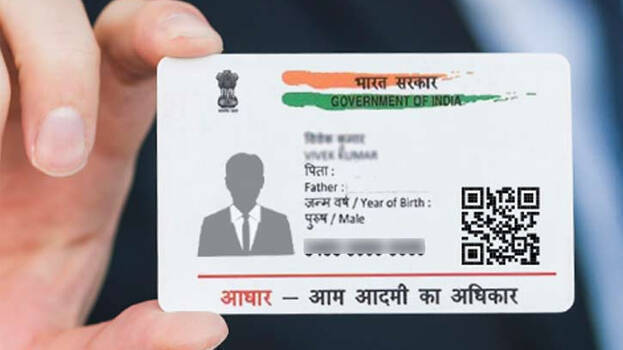 THIRUVANANTHAPURAM: The system to use biometric information in the Aadhar card will begin soon to completely prevent the extortion of land by presenting fake title deeds and impersonations. For this amendment to the Registration guidelines are made and the notification announced.
If the fingerprints in the Aadhar card and the fingerprints of the person coming for the registration do not match, then the registration will not be made. Currently, the person who comes for registration is identified by witnesses and from the photo of identity cards.
Once the new system is in place, the practice of the witness writing will come to an end. The new system will be first implemented in select Sub Registrar offices first. After that it will be implemented in every Sub Registrar offices.