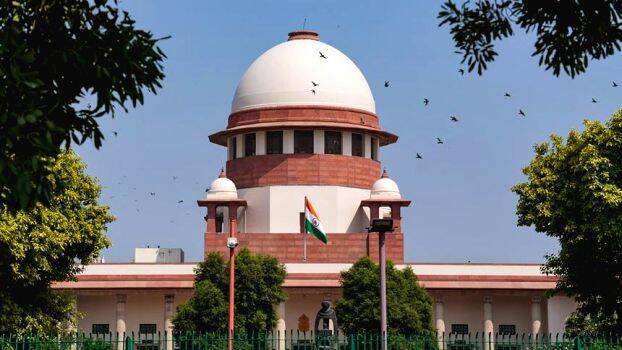 THIRUVANANTHAPURAM: The Kerala government has filed a review petition against the Supreme Court verdict cancelling the appointment of KTU VC. The ousted VC Dr Rajashree MS had also filed a review petition earlier.
In the petition, the government states that neither the government nor the university is obliged to implement the UGC Rules, 2010, which are only of suggestive nature. The Supreme Court ruled that even when the state law prevails, the government and the university must implement the UGC rules.
But the government's petition refers to the 2015 Supreme Court judgment that if the UGC rules are not accepted by the state government, then the state law has to be implemented. This verdict prevailed when Dr Rajashree was appointed. This judgment of the two-judge bench has not been rejected or changed by a higher bench. In that case another two-judge bench cannot pass a different judgment.
This was cited in Dr Rajashree's petition but it was not considered when the final verdict was declared.
In UGC Amendment Rules 2013, it was proposed that the state should enact a law to constitute a search committee. Based on this, the assembly passed the law in 2015. A search committee was formed to appoint KTU VC on the basis of this. For these reasons, the government contends that the judgment should be reconsidered.
The review petition filed by Standing Consul Harshad V Hameed will be heard by a bench of Justice MR Shah and Justice CT Ravikumar.