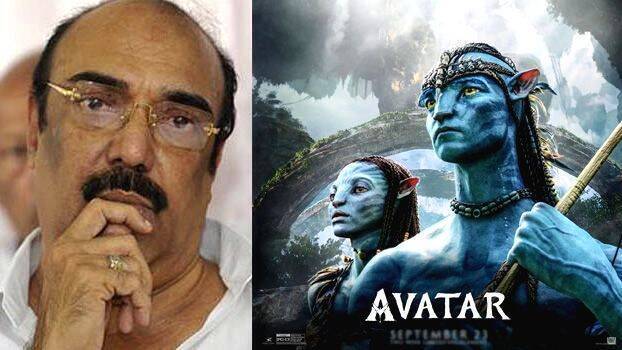 Kerala Film Exhibitors Federation has announced that there is no ban on the release of the much-awaited Hollywood film 'Avatar: The Way of Water'. Liberty Basheer, president of the Film Exhibitors Federation, said that the film will be screened in the theatres under the organization without any hindrance. Earlier, FEOUK, the association of theatre owners, had announced that they will not cooperate with the release of the film in Kerala. Liberty Basheer's statement came soon after this.
FEOUK officials had said that 'Avatar: The Way of Water' won't be released in theatres under the organization as the makers demanded 60 percent of the theatre collection unlike the precedent of 50 to 55 percent. Following FEOUK's response, fans were worried about the release of the film.
The movie is scheduled to hit the screens on December 16. The film will be released in six languages ​​in India namely English, Hindi, Tamil, Telugu, Malayalam and Kannada.