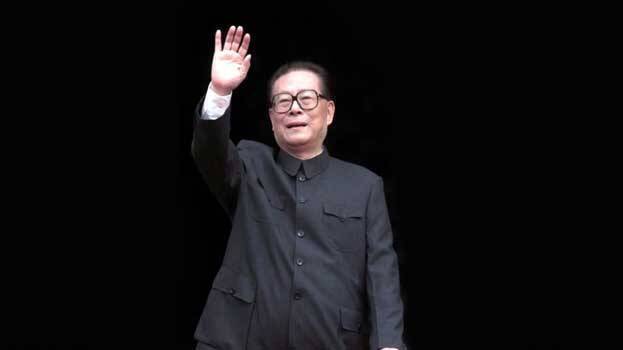 BEIJING: Former Chinese President and leader of the Chinese Communist Party Jiang Zemin (96) died on Wednesday at his home in Shanghai at 12.31 pm. He was suffering from leukemia. Chinese media reported that the cause of death was multiple organ failure.
Jiang Zemin played a crucial role in making China a major economic power. Jiang came to power as the head of China's ruling Communist Party after the Tiananmen Square pro-democracy protests in 1989.
China built a strong economy under the leadership of Jiang Zemin. The Communists tightened their grip on the administration. It was only after Jiang Zemin came to power that China became one of the superpowers.
He oversaw the Hong Kong handover in 1997 and China's entry into the World Trade Organization in 2001. At the same time, in 1999, he faced severe criticism in the persecution of the religious group Falun Gong.