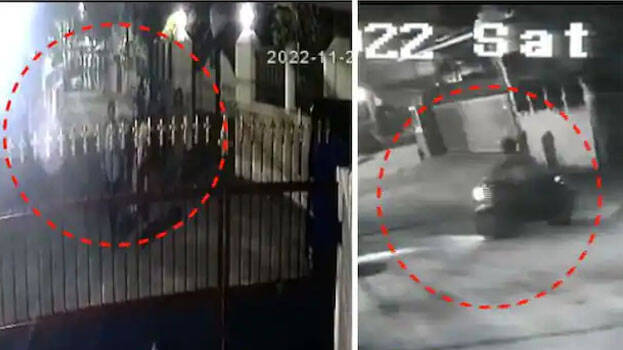 THIRUVANANTHAPURAM: Two girls were attacked in Thiruvananthapuram while they were returning from civil service coaching class. They were goped by a youth who came on a bike. The incident happened in Yuvadhara Lane in Pandit colony, Kowdiyar four days ago. The man parked his bike and then went on to attack the girls.
The CCTV visuals of the incident has come out. The girls have filed complaint in the Museum police station that day itself. They stated the police informed them that investigation is ongoing. Meanwhile the police have given the explanation that they have not been able to find the accused even though they have the CCTV visuals.
Similar attacks were reported against a woman in museum compound and another woman at Vanchiyoor. The accused were arrested in both cases.