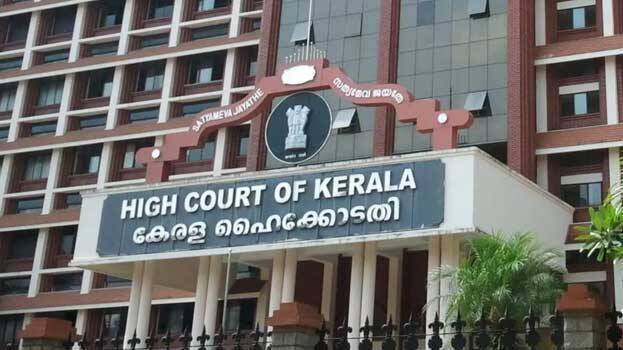 KOCHI: The High Court has said that it is not appropriate to appoint people as personal staff without fixing a limit. The court's remark came while considering the petition related to the appointment of personal staff of the ministers. The petition was heard by a division bench comprising Justice VG Arun and Justice Murali Purushothaman.
The petition was filed by the Anti-Corruption People's Movement of Kochi. The petition sought to fix criteria for the appointment of personal staff, cancel pension for personal staff and that it should be declared unconstitutional.
The High Court dismissed the plea stating that appointment of personal staff was a policy decision of the state government. But the court also suggested that there should be restrictions over the appointment. The court also stated that this restriction should be applicable to all, including the Chief Minister, Chief Whip and Leader of Opposition.