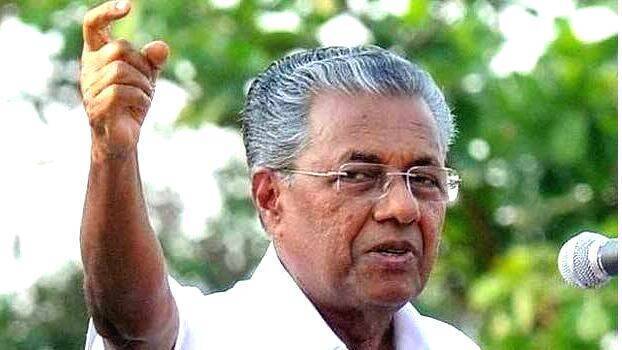 THIRUVANANTHAPURAM: Chief Minister Pinarayi Vijayan said that the government will not back down from the Vizhinjam project under any circumstances. Speaking at a public function held at Ayyankali Hall in Thiruvananthapuram, the Chief Minister said that the demand of the strike committee to halt the project cannot be accepted.
"The government had agreed to all the other demands of the strike committee. If the project is stopped midway, it will send a bad message. Attempts were made to take the protest to another level and efforts are being made to destroy the peace of the land. If the project is abandoned in this way, Kerala will lose its credibility," the CM said.
"There have been differences of opinion on the project before. The government will not back down from the implemented project. They have been told that the project will not be abandoned under any circumstances. The leaders of the strike committee came to see me unofficially. They also realised that the government cannot stop the project. I will not go into the details of that discussion now," he said.
"The government told the strike committee that an expert committee will be set up to study whether there has been any kind of coastal erosion. The government cannot do anything more about it. Where is this struggle heading? Events that we thought would not happen in our state are happening now," he added.