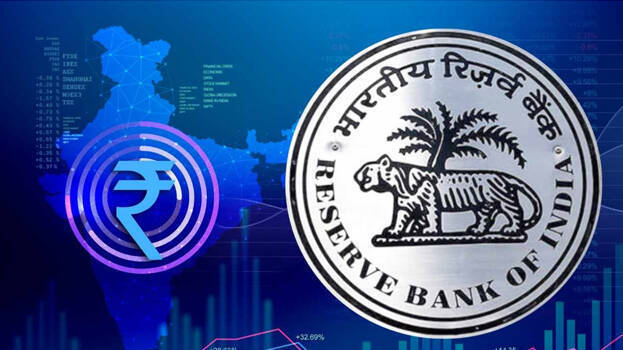 NEW DELHI: The Reserve Bank of India has launched digital rupee for retail transactions. The digital rupee is introduced first in Delhi, Mumbai, Bengaluru, and Bhubaneswar. The first transactions will be done in a closed user group. The rupee is in digital token form.
Currently, the value of the digital rupee will be same as that of the currency and notes printed by the RBI. This will help complete transactions quickly. SBI, ICICI, YES Bank, etc., have issued digital wallets.
By this, the digital rupee can be stored in mobile phones or digital devices. This cannot be used by everyone in the first phase. It is used in selected groups. This is done to identify the flaws of the system before it can be used by all. In the second phase the digital rupee will be introduced into nine cities including Kochi.