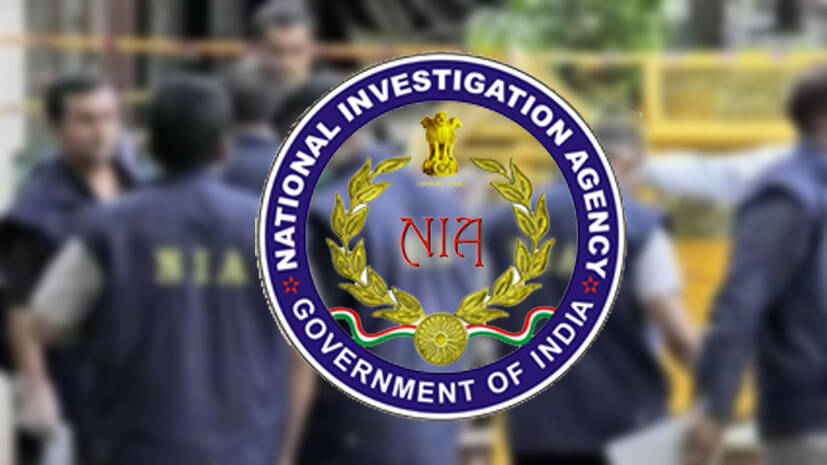 THIRUVANANTHAPURAM: High ranking officials have confirmed that NIA Inspector Srikanth and his team reached Vizhinjam on information that the banned PFI is secretly active throughout the state. The NIA monitored places such as Kovalam, Thiruvallam, Karamana, and Poonthura after confirming PFI's presence in and around Vizhinjam.
Officials from the Delhi headquarters were also part of the monitoring. NIA conducted widespread inspection across the state for four days. The NIA team arrived at Vizhinjam after their investigations in Alappuzha and Ernakulam and also based on the inputs from national intelligence bureau. Kerala Kaumudi reported earlier that a former PFI member had infiltrated the protest committee, citing intelligence reports.
Inspection will also be carried out in the coastal areas of Tamil Nadu near to Vizhinjam. While the situation in Vizhinjam is reviewed, it is decided to conduct widespread inspection in northern districts of the state.
The NIA is monitoring the second tier leaders of the banned PFI. These leaders are communicating through social media. The WhatsApp and Instagram groups of former PFI members are active. It is through this that the meetings including for Vizhinjam take place. The NIA team did not get crucial information regarding this after examining the call details of four former PFI members after they were summoned to the police station. Following this the NIA realized that they are communicating through social media.