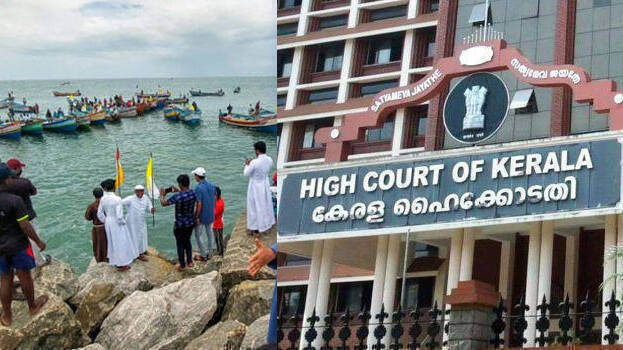 THIRUVANANTHAPURAM: The police have registered a case on the complaint of the SI who was injured in the attack on Vizhinjam police station. The case is against ten indentifiable persons on the complaint of SI Lijo K Mani, who was seriously injured in the attack. Non-bailable charges including attempt to murder have been charged against them.
About 3,000 people participated in the attack on the station. As per the complaint, the protestors attacked the police station for two hours and when the police officer came out of the station, a person who was hiding came running and dropped a cement block on his feet. The SI says that he was not able to walk on his own and went inside the station with the help of two policemen.
So far, about 168 cases have been registered in Vizhinjam strike related cases. Around a thousand people, including women, have been identified as accused in the attack. A team led by DIG R Nisanthini is investigating the attack.