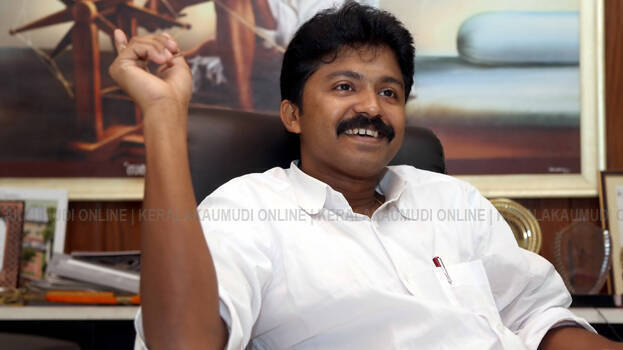 KOCHI: The High Court rejected the appeals seeking cancellation of the bail of Congress MLA Eldhose Kunnappilly in the rape case. Justice Kauser Edappagath rejected the appeal filed by the government and the complainant. The court said that there is no need to cancel the bail as the MLA is cooperating with the investigation.
After three days of detailed hearing, the court dismissed the appeal. Thiruvananthapuram Additional Sessions Court granted conditional bail to Eldhose Kunnappilly last month. Following this, the government appealed to the court, pointing out that there was clear evidence of rape against him and that the granting of bail was not a proper procedure.
Meanwhile, Eldhose Kunnappilly responded that the truth in the allegations against him have come out. He told the media that he can convince the party and the people of Perumbavoor know that he is innocent.