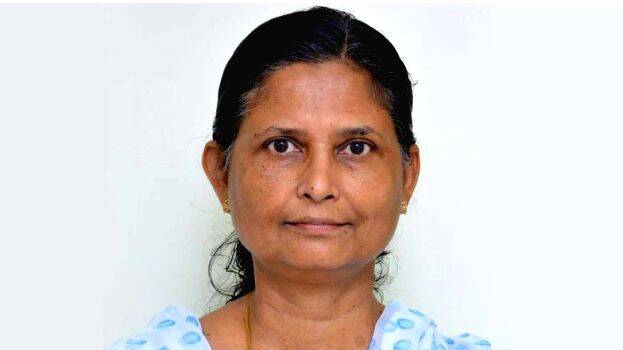 THIRUVANANTHAPURAM: An immediate Syndicate meeting is convened by interim VC of Fisheries University, Dr M Rosalind George. The High Court had removed Riji John, who is Roslin George's husband, from the post of VC, earlier.
Rosalind called the meeting to discuss appointing an advocate for the case that Riji John had filed in the SC challenging the High Court's removal order. When the University claims that it has nothing to do with VC appointment, it has no qualms in appointing an advocate for Riji John who filed the case in his own capacity. The university will now pay lakhs of rupees to the advocate.
The file to appoint a lawyer is placed before the syndicate without getting the financial officer's witness certificate. The Save University Campaign have come forward against the interim VCs actions and demanded that she must be removed. Her decision as interim VC is helping her husband in his appeal against the High Court. The Save University Campaign have filed a complaint to the Governor against the interim VC of Fisheries University.
Earlier, the Supreme Court which did not stay the order to oust Riji John as VC, ordered the Governor to arrange an alternative to avoid collapse of administration. In the Fisheries University, other than Rosalind, only the Registrar and his wife have ten-year service has professor.
The Governor has asked the registrar for a report into the university's move to appoint an advocate in the case filed at the Supreme Court. The Governor has also ordered the minutes of the Syndicate.