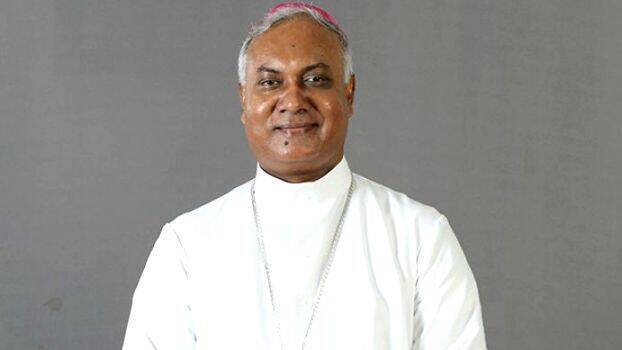 THIRUVANANTHAPURAM: The police have prepared a list containing the addresses of a thousand people to be arrested in the Vizhinjam police station attack. Priests from the Latin Archdiocese are also on the list. The strategy of the police is to tighten the noose against the attackers by taking the maximum number of cases.
More cases will be registered in the attack on the police station. It remains to be seen whether the police will arrests priests, including Archbishop Thomas J Netto, as the archbishop is the first accused in three cases. According to a senior police officer on the investigative team, the decision will be made in accordance with government instructions. He also said that there will be no relaxations for priests who are on the list.
The Central Intelligence Bureau found that the second-tier leaders of the banned Popular Front actively joined the strike in Vizhinjam even after their organization was banned. The Enforcement Directorate found that crores of rupees had reached their accounts in the name of services. Financial transactions took place even after the ban on Popular Front. The NIA will investigate in detail whether the Popular Front workers directly participated in the attack on the police station.
Security will be increased before the arrest
The police will make the arrests after ensuring strict security at coastal stations in the state. More police will be deployed in Vizhinjam. The Peroorkada SAP camp's policemen are prepared to be stationed in Vizhinjam. The police are examining the political background of the accused. Women will not be arrested in the first phase. Most of the accused are guilty in more than one case. The police have started a special control room in Vizhinjam.
Aimed to kill SI
According to the FIR, the protesters came with the intention of killing Vizhinjam station's Probation SI Lijo P. Mani. Lijo is currently undergoing treatment at Medical College Hospital with a serious leg injury. A case was registered yesterday against 10 identifiable persons. They have been booked under serious charges such as an attempt to murder, possession of weapons, illegal assembly and attempt to riot. So far 189 cases have been registered at Vizhinjam station. Of these, 19 cases are against pro-port protesters.