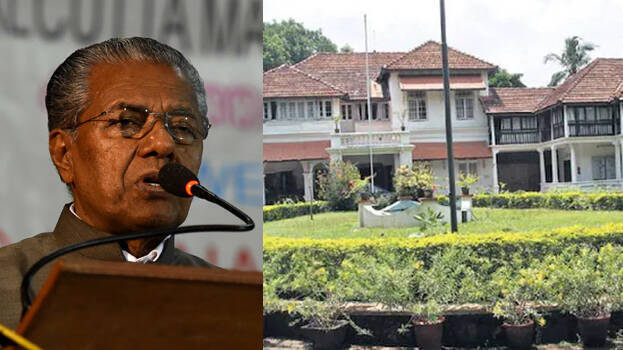 THIRUVANANTHAPURAM: The Public Works Department has sanctioned Rs. 25.50 lakh for the construction of a passenger lift at Cliff House. The order was issued by Additional Secretary Latha Kumari.
This order was issued despite the Finance Department's suggestion to cut costs. Behind the lift is the swimming pool. The amount has been allocated as per the estimate given by the Chief Engineer of Public Works Department.
Rs 42.90 lakh rupees had been sanctioned on June 22 for the construction of a wall and a stable at Cliff House. This was highly controversial during the financial crisis. It is reported that the construction of the cattle shed is almost complete.